Crossconnect is about achieving optimal IT outcomes for our clients through peerless engineering expertise and innovation, a robust platform of products and solutions, and a relational, scalable approach centered around service.
The best way to achieve your ideal outcome is to let us know how we can help! Our team is standing by to learn more about your IT needs. Whether it's a single implementation or long-term managed services partnership, we'll do a deep dive and help determine the fit and framework that makes the most sense for your business. Connect with us today by phone or feel free to submit a contact form inquiry below. We're looking forward to hearing from you.
And don't forget—many of our supported technologies are available for demonstration at our Colorado Springs location, such as Cisco Collaboration, Telepresence, Webex Board (Formerly Spark Board), Meraki, Catalyst 9300, Firepower Firewalls, and Palo Alto Firewalls. Reach out to schedule an appointment and we'll be happy to test drive them for you.
Colorado Springs headquarters:
The Presidio Building
1155 Kelly Johnson Blvd, Suite 460
Colorado Springs, CO 80920
Mon-Fri 8AM-5PM
719-559-5559

(Phones answered 8:00 AM-5:00 PM M-F)
Existing managed services clients, please call the
emergency hotline for 24/7 service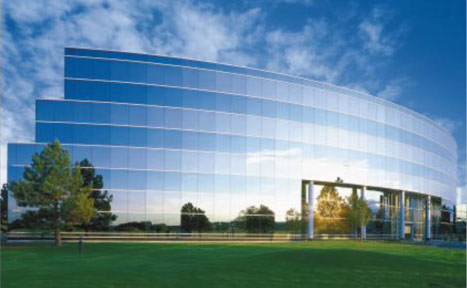 Work for us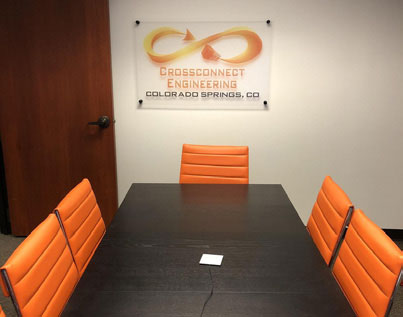 We're always looking for Crossconnect-caliber talent. Our team members are creative, adaptable, cool under pressure, reliable, and love putting their skills to work to solve our clients' most unique and challenging problems. During our thorough interview process, engineers are re-tested to ensure they earned their certification legitimately and have kept their pencils sharp since. When we offer "expertise" to our clients, we really mean it. We offer a challenging, fast-paced and rewarding framework in which you can excel and grow, and help others do the same. If this sounds like you, attach your resume to the form below and introduce yourself!